University of Chicago • Booth School of Business • 5807 S. Woodlawn Ave. • Chicago, IL 60637 • +1.773.834.0722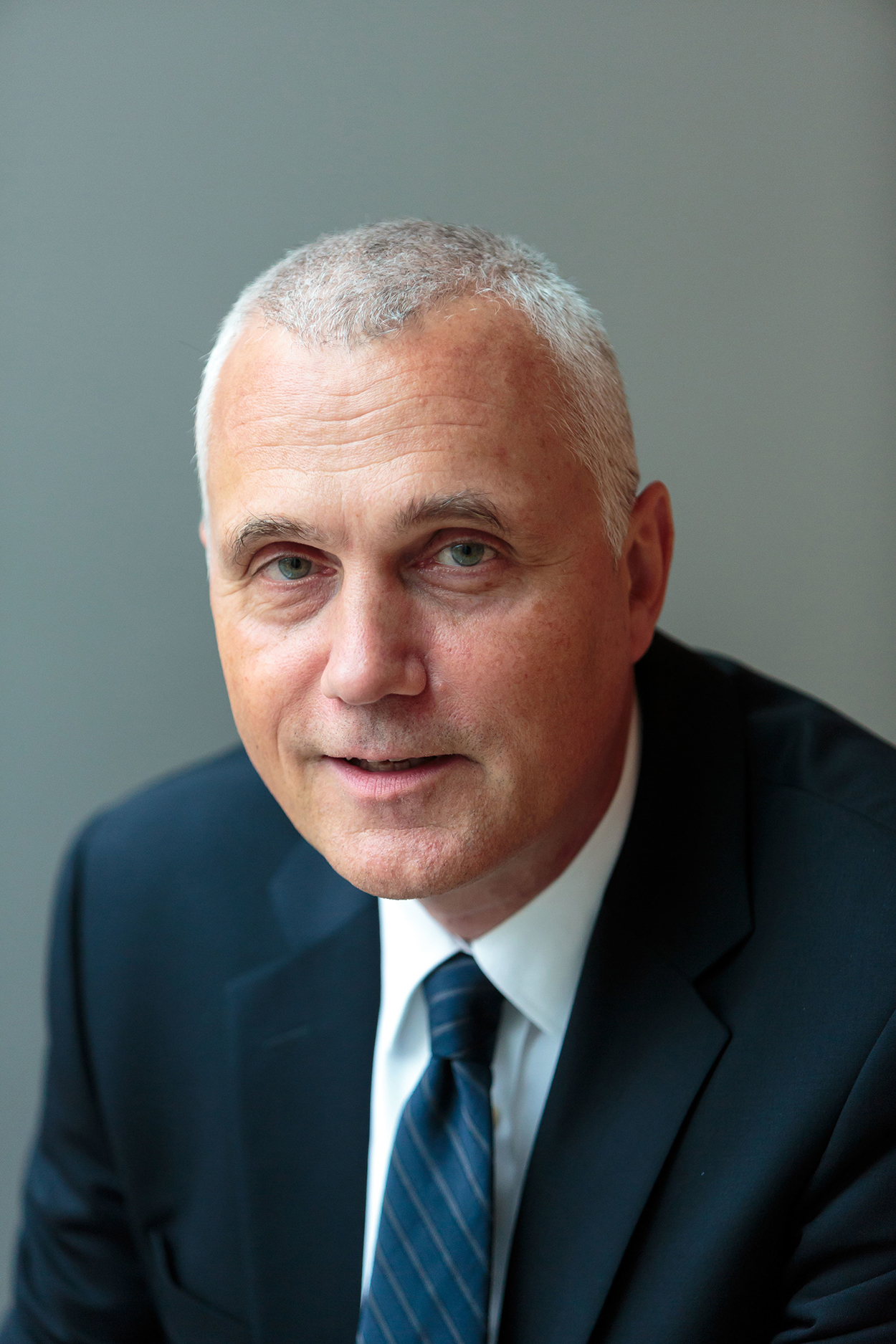 RESEARCH

I am interested in something we all do – although at times we might not admit or even notice it: The use of social stereotypes in our judgments and actions. My research addresses four basic questions:
Conditions for Stereotype Use
Under what circumstances do stereotypes actually impact people's decisions and behavior? My work in this area focuses on unintended influences that may result from the automatic activation of stereotypic information.
Explanation
How do stereotypes shape people's explanations for the things they observe? In this program of research, I am especially interested in how stereotypic beliefs about cause-effect relationships shape perceptions of causality in social situations.
Social Influence
How does the cultural environment shape the content of people's stereotypes? My research in this area concerns how people use feedback about other people's stereotypes in order to validate their own personal beliefs about a particular social group.
Measurement
How should we assess what stereotypes people hold or know about? My research involves different types of implicit measures of stereotypes and their relations to self-report measures and to other related constructs such as attitudes.